We empower women and girls to get mentally fit and work to create an inclusive, equal world.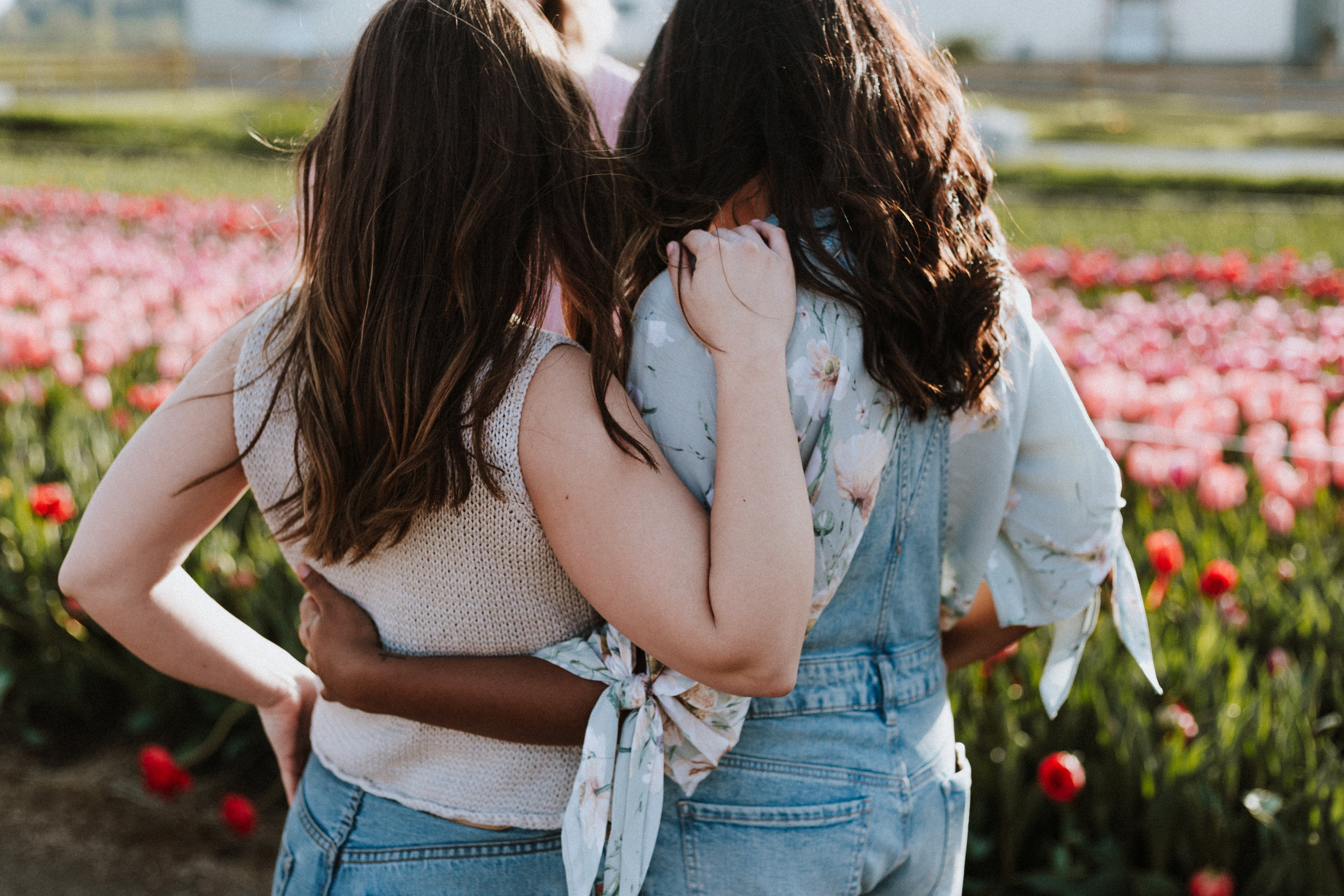 Talk nice to me.
Love, yourself
At the Women United Project, we have a saying that goes: "meet yourself where you are." For us, that means you love yourself for everything you are and everything you are not. Celebrate yourself unconditionally in order to find clarity because when you meet yourself where you are, with love and compassion, the door is open to healing.
A community of women passionate about the state of wellbeing.
THE VALUE YOU GIVE YOURSELF IS THE VALUE THE WORLD REFLECTS BACK TO YOU.
Our 100 to Wellbeing movement is focused on mental wellbeing with the intention to transform the conversations we have with ourselves in order better contribute to our community, and the world. This Fall 2019, we're hosting our 1st annual summit called 'Women In Progress'—WIP for short—to celebrate the community leaders who lean in and help women to rise together.
Be part of the community.
When you're committed to change, life starts to look different. What do we always say? Feel the fear and do it anyway. By shifting the way you approach things and realizing that only you can make a difference in your own life, you'll change the way you think about yourself and the story you're living. The smallest of changes can lead to big results if you follow through with them. And if we could do it alone, we could've already done it.
Here's how to take action:
Rome wasn't built in a day. Learn how to commit to change and start your mental wellbeing journey.
Get connected to yourself—learn how to access your highest self to feel the way you want to feel.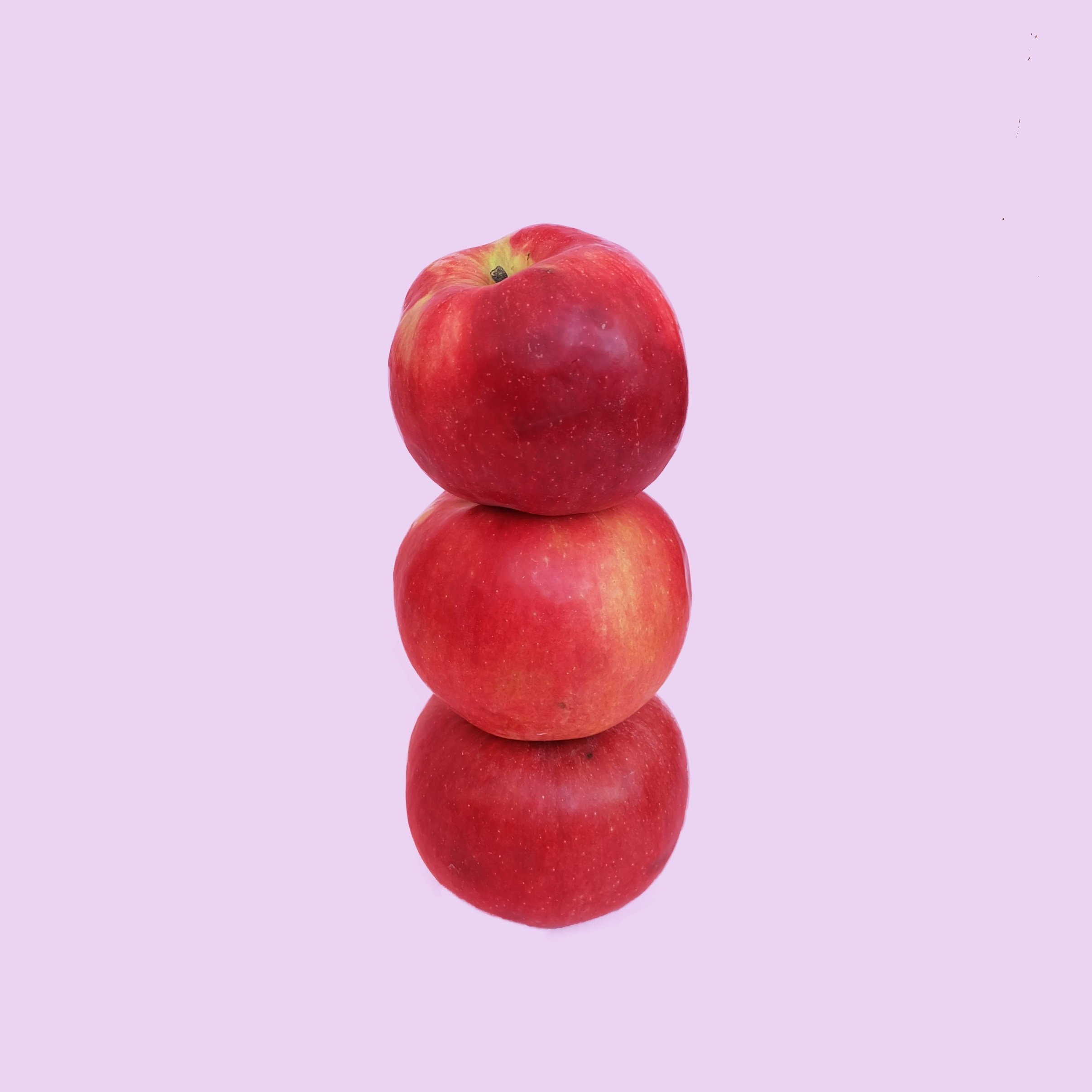 Cultivate your superpower to give back to your community and the world. #StrongerTogether
Join the movement, follow the Women United Project.
Keeping up with the Women United Project
We're always up to something—follow us on Instagram and kick FOMO to the curb!