Welcome our community
Have a seat at the table—and change world. Our mission is to leave no women behind on this journey to getting mentally fit and transforming lives through mindful living. With the #HangWithPurpose, we're creating our own community that keeps us rooted, aligned, and stronger with ourselves.
Dare to make a difference in the world?
Make time—rally your girlfriends—host a potluck. Something magical happens when women sit at a table with one another, sharing food and great conversation. By gathering together, we create the opportunity to cultivate, collaborate, encourage and build new life experiences and memories. You and your crew will discover new perspectives through up-levelled discussions by using our thought-provoking conversation guides. You will all leave satisfied, inspired, energized and motivated to live life fully on your terms.
At the Women United Project, we love our girlfriends and we love getting together with them, especially over a delicious meal! We're guessing you do, too. That's why we created Hang With Purpose dinner parties.
The concept is simple: host a potluck dinner with guided questions that are curated to stimulate important and interesting discussions, and encourage new ways of thinking and inspire growth. We will provide you with new questions each month based on the monthly theme, and we invite you and your girlfriends to switch up the location each time you get together.
We believe in generating a safe space for connection. Sign up below to get access to monthly conversation starters and exclusive resources designed to empower you to host a fabulous dinner party with your friends.
Do we have your attention? Here's a little peek at our
'hosting an amazing potluck' toolkit:
2. how to organize your potluck party
3. your potluck etiquette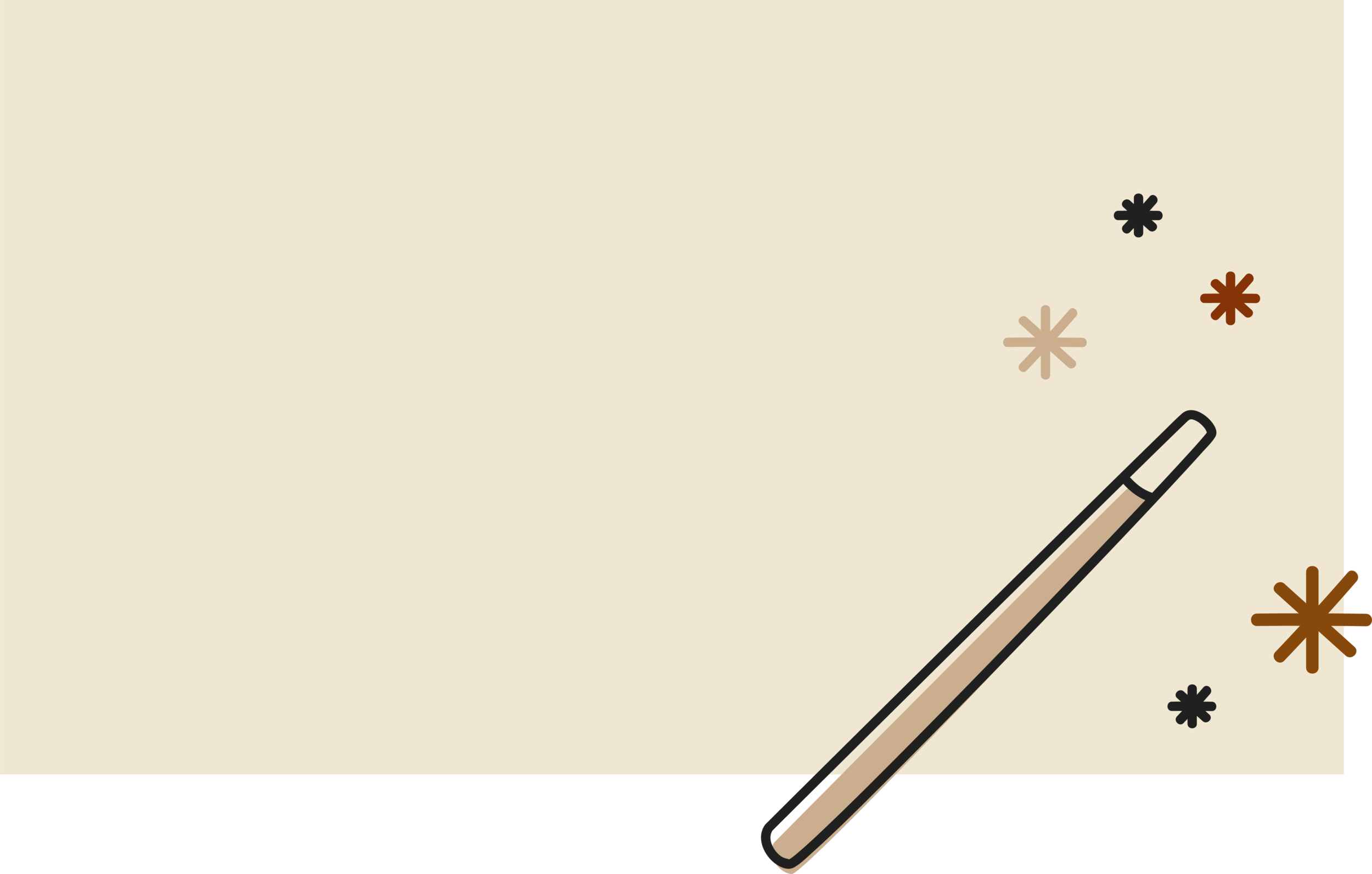 4. and many other tips and tricks
Are you ready to join us?
Become a host